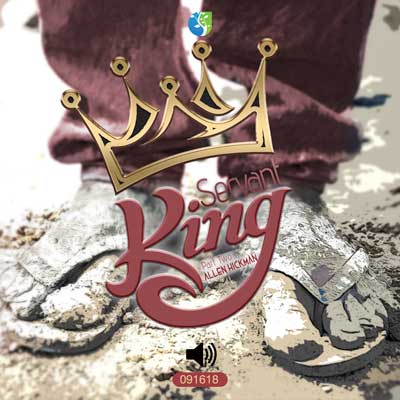 If you are going to be a true follower of Jesus Christ you must be a servant. But you can't just choose to be a servant. Why? Because serving other must come from a heart of love and the only way you can have that is through a relationship with God, the author of love.
Though we are kings and queens in His kingdom we serve from a position of authority. We are the ones who seek to serve and not be served. Just like Jesus did and does. Our authority and our freedom is not an opportunity for us to use for our own selfish purposes but to use it as a platform to serve others. When we do, it not only fulfill us but brings glory and honor to our father God.
When we serve as Jesus served and serves it unlocks the supernatural. It is in our serving other that unlocks miracles and outpourings of the Holy Spirit that changes our world. That is why we are Servant Kings.