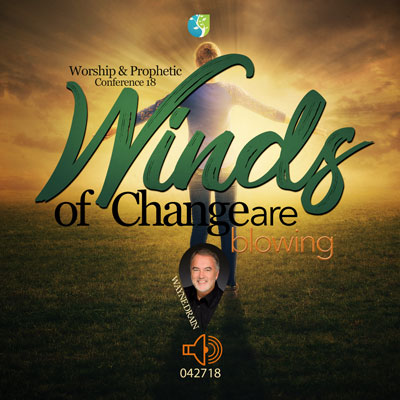 Change is like the air we breathe, it is vital and necessary.  Without air we die.  Without change we die.  Spiritually, emotionally, or relationally.  The winds of change are blowing in the Church of Jesus Christ.
There are a few principles about change that must be understood in order to move forward in what God wants to do in the church.  First we must realize God never changes.  Children remember to Honor the past.  Parents rein in your fears about legacy.  Revelation from Holy Spirit is available when we ask and recognize each change the Holy Spirit initiates gives a new opportunity.
Change is also a chance we take.   However, our hope in not in the change but in God Himself.  He will give us the power to make the changes necessary to move forward.  "Today I will do a new thing."  God says this through out the old testament.  Why?  Because though He never changes, our knowledge and relationship with Him is ever growing and changing.  Deepening or relation with Him and becoming more intimate with Him.