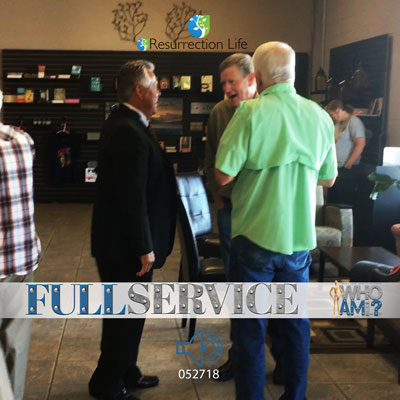 Finding out who we are all starts with trust in our Father. Our Father God has us on His mind and always wants to get good things to us and through us. Our hearts must be open and receptive to His love and mercy if we are ever going to fully trust Him with our life. Do you believe God is good?
Can you trust Him in the hard times and the times when you don't understand? In order to get to that place we must learn to live by His word. His written word, the Bible and His spoken word, by His Holy Spirit speaking to our spirit. We must stay in constant relationship with Him and as we do we will develop a listening ear and hear His voice with clarity.
Walking in trust is all about walking in faith. God like faith and without it we cannot please Him. Just as we develop a listen ear to hear His voice we also develop a walk of faith, we grow in it. When we walk in faith we put God first in everything, we don't allow fear to rule us, & we are willing to change.
Our heavenly Father loves us and only wants good thing for us. May today you begin walking in His word, in faith and His love.