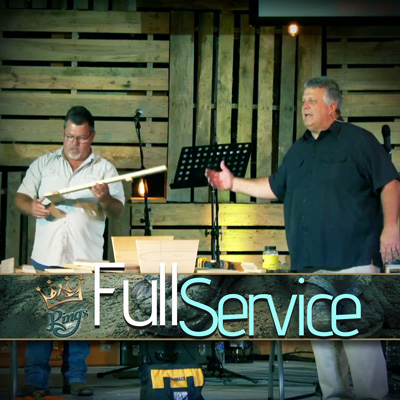 As servant kings we are builders. We are commanded and gifted to build people up. We are to edify, encourage, lift up and build up. One of the best ways to build people is to use our words. Not fake and insincere words but words that are from the heart and anointed by God.
When we use them at strategic and intentional times that do more to build up people than we can imagine. One honest, sincere word of encouragement will do a thousand times more than 20 fake or insincere ones.
Servant Kings not only use "their words" to build people up, they also use the words of God that He has left us in the Bible. The word of God is quick (alive) and powerful according to Hebrews 4:12. It truly becomes that way when we will "flesh" it out by simply doing what it says.
The bible and God's words are not some magical incantation that we recite to get what we want but are powerful because God Himself has anointed them and we speak as sons and daughters because we have been given that authority. We have the authority as servant kings to build people up now lets go do it.