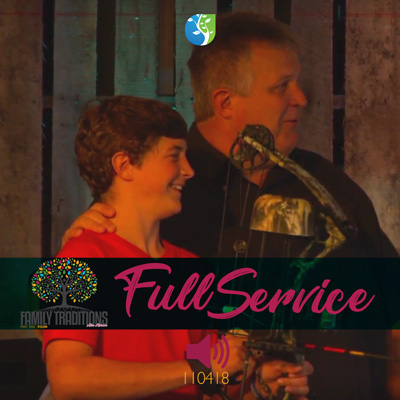 Do you have a vision for your family?  Should you have one?  How do you get one?  What kind of vision do you need?  What is a vision anyway? 
These questions and many more will be addressed in this weeks intro to a new series Family Traditions. 
Whether you are part of a growing family, starting out with yours or your children are grown and you are grandparents this series will help you understand the importance of family, the place family holds, and how to be a godly and great family that brings hope, healing and help to those around you.